Lifestyles of the Triangle:
Best Communities with Green Features
Sparkling new appliances, technological advancements and a sense of cleaner living await in these beautiful green Triangle communities. Here, you can enjoy access to all the amenities and opportunities of the Triangle cities without having to live in the heart of the hustle and bustle. Enjoy the high-end energy-efficient features of these top Apex and Cary communities, from Energy Star appliances and recyclable materials to innovative floorplans and sustainable energy sources.
Explore the top Triangle communities with green and energy efficient features.
---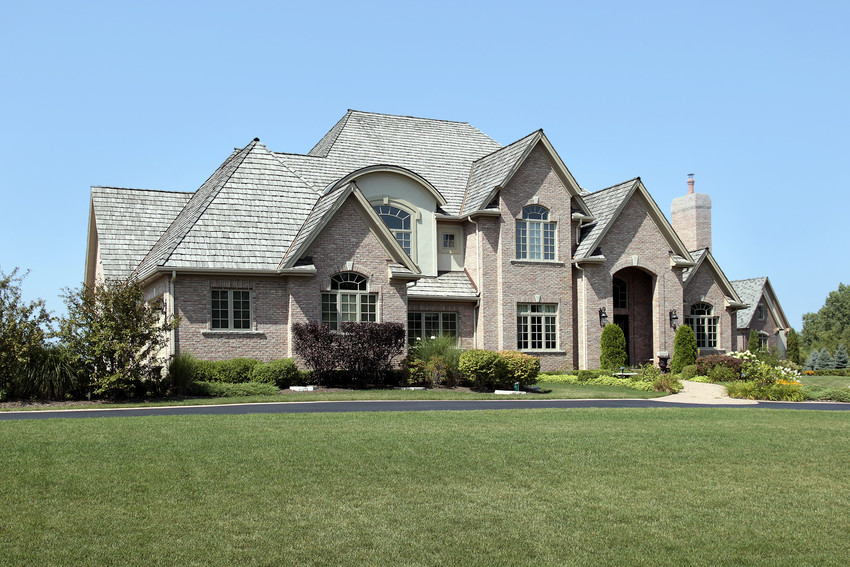 Newstead Manor - Cary
---
Live in secluded luxury in Newstead Manor. Breathtaking elegance awaits in every home, green technology provides a sense of easy living, and quiet streets provide an atmosphere of complete simplicity. Newstead Manor might seem far removed, but really, it's just minutes from shopping, dining, entertainment, and employment.
---
Braemore - Cary
---
Stunning architecture, five-star features, and mature woods are key features of the naturally beautiful community of Braemore. Located in West Cary, in the heart of the Triangle, Braemore is perfectly situated for easy access to the Research Triangle Park, Durham, and downtown Raleigh, yet tucked quietly into peace and privacy.
---
Bella Casa - Apex
---
Custom-designed and energy-efficient homes await in the luxurious and serene community of Bella Casa. Though it's just minutes from Downtown Apex, three major highways, and plenty of shopping, dining, and entertainment, Bella Casa is just far enough off the beaten path to provide a tranquil environment of mature trees, lush lawns, and winding greenways.
---
Cary Park - Cary
---
Stunning new home features and sustainable living spaces encompass the Cary Park community. Homes range from multi-million dollar waterfront estates to affordable condos and townhomes, while convenience to shopping, dining, and employment ensure that every necessity is no more than a short drive away.
---
Kensington at Regency - Cary
---
Magnificence. Luxury. Stately homes and new technology. All this and more awaits along the quiet and lushly-lined streets of Kensington at Regency. It's elegance. It's luxury. It's convenience without all the noise. It's green living in the heart of the Triangle. Discover unbeatable amenities and stunning homes in Kensington.
---
Triangle Real Estate
Triangle living doesn't have to be all big-city bustle! Find your little slice of elegance and clean living away from all the noise and commotion in the quiet and energy-efficient communities of western Cary and Apex. It's time to go green in the Triangle.